Biography
Jason Cummins joined Brevan Howard in 2004 and is the Head of Research and Chief US Economist. In his role, he develops the firm's outlook for the economy, politics and markets, advises the traders on portfolio management and manages the global research team.
Jason is also a member of the US Treasury Borrowing Advisory Committee, a government appointed panel of external experts that has served the country for almost half a century. Formerly, Jason was a Senior Economist at the Federal Reserve Board, where he ran the Macro Forecasting team. Jason began his career in 1995 as an Assistant Professor of Economics at New York University and also taught at Harvard University. Jason earned a Ph.D. in Economics from Columbia University and graduated with high honours from Swarthmore College.
Related Events

Dr. Ben S. Bernanke, the former chairman of the Federal Reserve Board of Governors, was in conversation with Jason Cummins.
Go to Event
Upcoming Events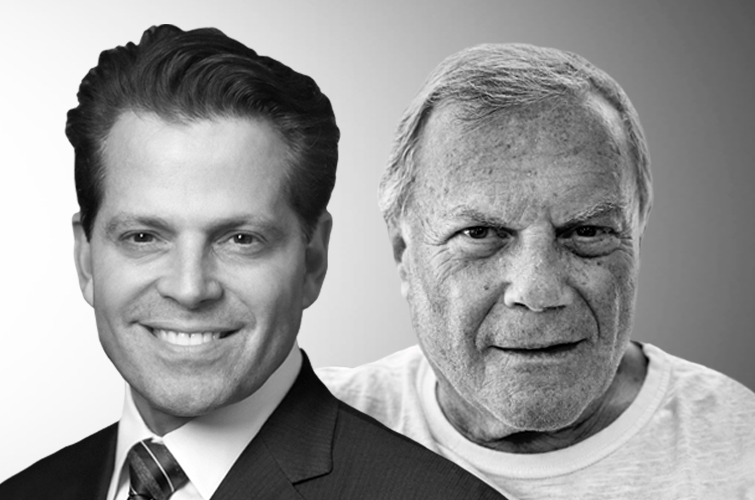 Anthony Scaramucci is an accomplished entrepreneur and a prominent figure in the financial industry. He is the founder and managing partner of SkyBridge, a leading global alternative fund, and the founder and chairman of SALT, a renowned thought leadership forum and venture studio.


Go to Event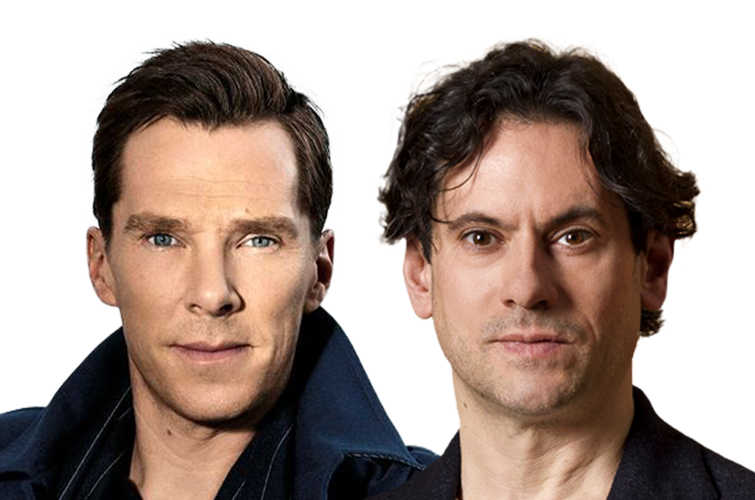 Academy Award Nominee Benedict Cumberbatch is best known for playing the title roles of 'Sherlock Holmes' and 'Doctor Strange' which have earned him international acclaim and several awards, including a Primetime Emmy.


Go to Event
Go to upcoming events
More Speakers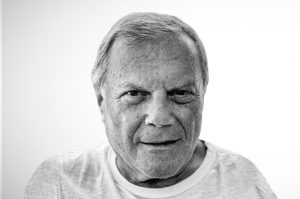 Sir Martin Sorrell is Founder and Executive Chairman of S4 Capital PLC, a new age / new era, purely digital advertising and marketing services business for global, multinational, and millennial-driven influencer brands.


Biography