Biography
Jason Cummins joined Brevan Howard in 2004 and is the Head of Research and Chief US Economist. In his role, he develops the firm's outlook for the economy, politics and markets, advises the traders on portfolio management and manages the global research team.
Jason is also a member of the US Treasury Borrowing Advisory Committee, a government appointed panel of external experts that has served the country for almost half a century. Formerly, Jason was a Senior Economist at the Federal Reserve Board, where he ran the Macro Forecasting team. Jason began his career in 1995 as an Assistant Professor of Economics at New York University and also taught at Harvard University. Jason earned a Ph.D. in Economics from Columbia University and graduated with high honours from Swarthmore College.
Related Events

Dr. Ben S. Bernanke, the former chairman of the Federal Reserve Board of Governors, was in conversation with Jason Cummins.
Go to Event
Upcoming Events

Cameron will be in conversation with prizewinning historian and bestselling novelist Simon Sebag Montefiore, discussing his new book, For the Record, an account of his time in office.
Go to Event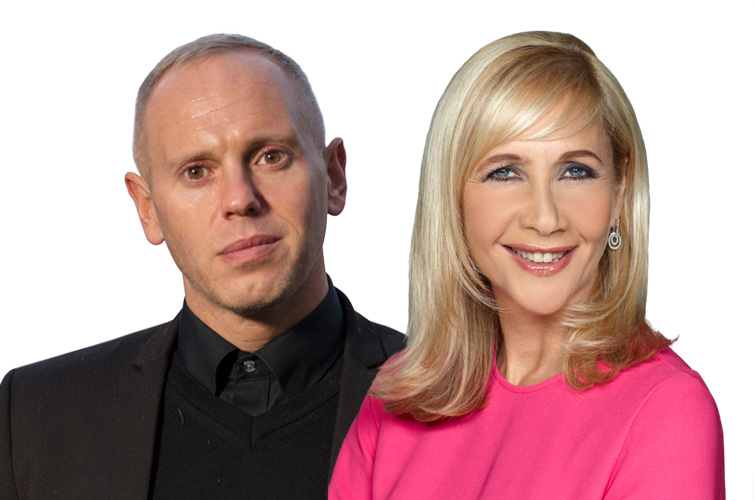 Together, they will be discussing Rinder's fascinating and sometimes surprising career, life in the television industry and the unlikely fusion of the criminal justice system with the modern phenomenon of reality television
Go to Event
Go to upcoming events
More Speakers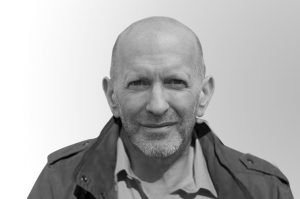 Simon Sebag Montefiore is a prizewinning historian and novelist whose bestselling books have been published in over forty-eight languages and are being developed for the screen by producers such as Angelina Jolie, Lionsgate, Universal, Netflix, 21st Century Fox and FilmFour.
Biography