Biography
Jason Cummins joined Brevan Howard in 2004 and is the Head of Research and Chief US Economist. In his role, he develops the firm's outlook for the economy, politics and markets, advises the traders on portfolio management and manages the global research team.
Jason is also a member of the US Treasury Borrowing Advisory Committee, a government appointed panel of external experts that has served the country for almost half a century. Formerly, Jason was a Senior Economist at the Federal Reserve Board, where he ran the Macro Forecasting team. Jason began his career in 1995 as an Assistant Professor of Economics at New York University and also taught at Harvard University. Jason earned a Ph.D. in Economics from Columbia University and graduated with high honours from Swarthmore College.
Related Events

Dr. Ben S. Bernanke, the former chairman of the Federal Reserve Board of Governors, was in conversation with Jason Cummins.
Go to Event
Upcoming Events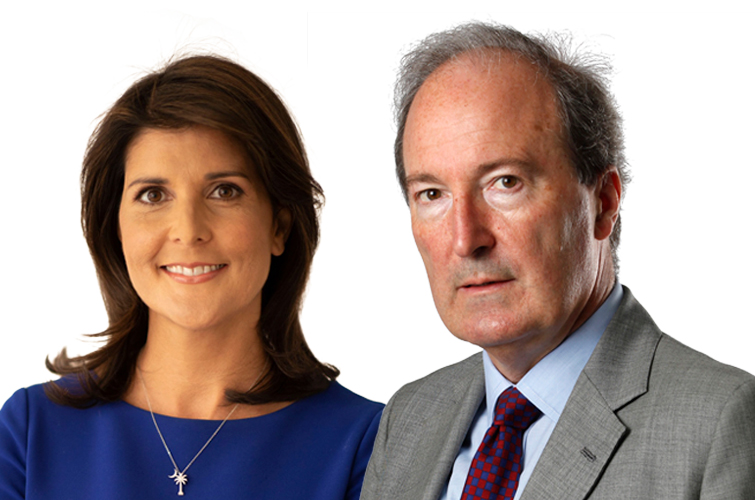 Nikki Haley is the former United States Permanent Representative to the United Nations. She served as a member of President Donald Trump's Cabinet and the National Security Council. Ambassador Haley has spent her career safeguarding human rights, defending Americans' interests on the global stage and championing education and reform.

Go to Event
Go to upcoming events
More Speakers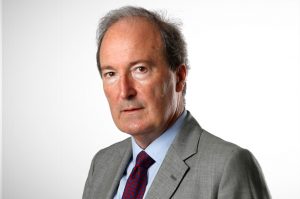 Charles Moore, Baron Moore of Etchingham, is a prominent journalist and author. Charles has been the Consulting Editor of The Telegraph Group since 2004, and is best known for his three-part biography on Margret Thatcher, as well as his work as Chairman of the London-based think-tank, Policy Exchange.
Biography