Biography
Achim Borchardt-Hume is Director of Exhibitions at Tate Modern. Borchardt-Hume joined Tate Modern as Head of Exhibitions in November 2012. He is the Curator of The EY Exhibition Picasso 1932 – Love, Fame, Tragedy.
His recent projects include Robert Rauschenberg, Alexander Calder: Performing Sculpture and the first major Malevich retrospective in the UK. Chief Curator of the Whitechapel Gallery from 2009-2012, he curated exhibitions and projects by Zarina Bhimji, Mel Bochner, Giuseppe Penone, Walid Raad and Wilhelm Sasnal.
Previously, Borchardt-Hume was a Curator of Modern and Contemporary art at Tate Modern from 2005-2009 where he curated several exhibitions including Rothko (2008) and Albers and Moholy-Nagy (2006).  Prior to this, he also held the position of Exhibition Organizer at the Serpentine Gallery and of Acting Head of the Barbican Art Gallery.
In 2012, Borchardt-Hume organized Gerhard Richter's first exhibition in Lebanon at the Beirut Art Center. He also contributed to Gerhard Richter: Panorama, the catalogue accompanying the artist's retrospective at Tate Modern in 2011. German-born Borchardt-Hume holds a Ph.D in Art History and Theory from Essex University on art and politics in Fascist Italy.
Related Events

Emilia Kabakov is part of the artistic duo, Ilya and Emilia Kabakov, the Russian-born, American-based artists, whose milestone exhibition opens at Tate Modern this autumn.
Go to Event
Upcoming Events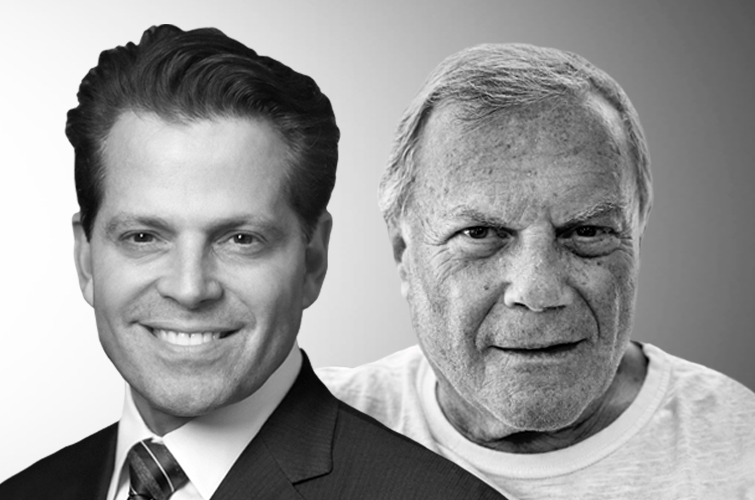 Anthony Scaramucci is an accomplished entrepreneur and a prominent figure in the financial industry. He is the founder and managing partner of SkyBridge, a leading global alternative fund, and the founder and chairman of SALT, a renowned thought leadership forum and venture studio.


Go to Event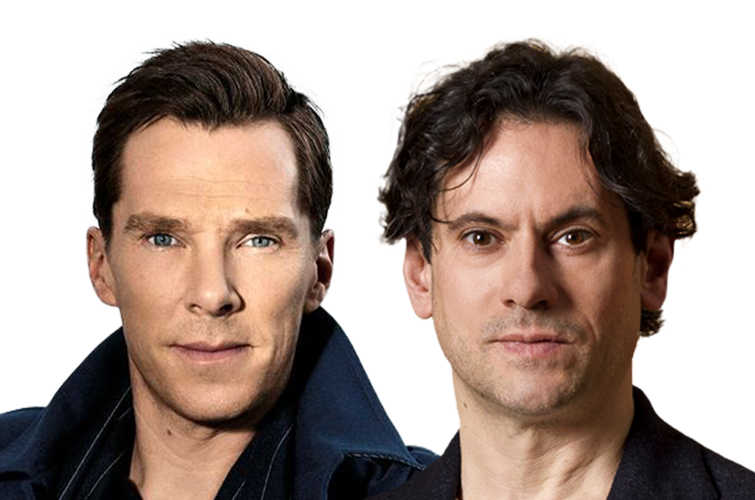 Academy Award Nominee Benedict Cumberbatch is best known for playing the title roles of 'Sherlock Holmes' and 'Doctor Strange' which have earned him international acclaim and several awards, including a Primetime Emmy.


Go to Event
Go to upcoming events
More Speakers

Emilia Kabakov is a Russian-born, American-based artist that collaborates with her husband Ilya on environments which fuse elements of the everyday with those of the conceptual.
Biography