Biography
Edmund de Waal is an artist whose porcelain is exhibited in museums and galleries around the world.
His bestselling memoir, The Hare with Amber Eyes, won the RSL Ondaatje prize and the Costa Biography Award and in 2015 he was awarded the Windham-Campbell prize for non-fiction by Yale University. His second book, The White Road, was published in September. He lives in London with his family.
Related Events

Edmund de Waal is a British artist and author of The Hare with Amber Eyes.
Go to Event
Upcoming Events

Cameron will be in conversation with prizewinning historian and bestselling novelist Simon Sebag Montefiore, discussing his new book, For the Record, an account of his time in office.
Go to Event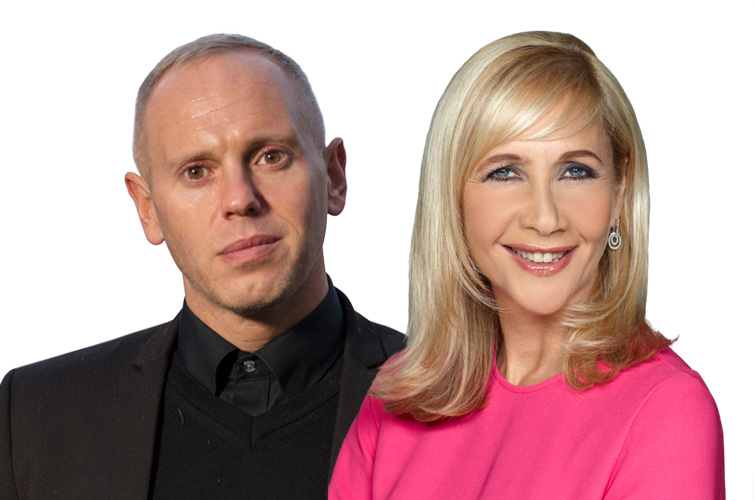 Together, they will be discussing Rinder's fascinating and sometimes surprising career, life in the television industry and the unlikely fusion of the criminal justice system with the modern phenomenon of reality television
Go to Event
Go to upcoming events
More Speakers

Ayaan Hirsi Ali is an activist, author and politician.
Biography