Biography
Edmund de Waal is an artist whose porcelain is exhibited in museums and galleries around the world.
His bestselling memoir, The Hare with Amber Eyes, won the RSL Ondaatje prize and the Costa Biography Award and in 2015 he was awarded the Windham-Campbell prize for non-fiction by Yale University. His second book, The White Road, was published in September. He lives in London with his family.
Related Events

Edmund de Waal is a British artist and author of The Hare with Amber Eyes.
Go to Event
Upcoming Events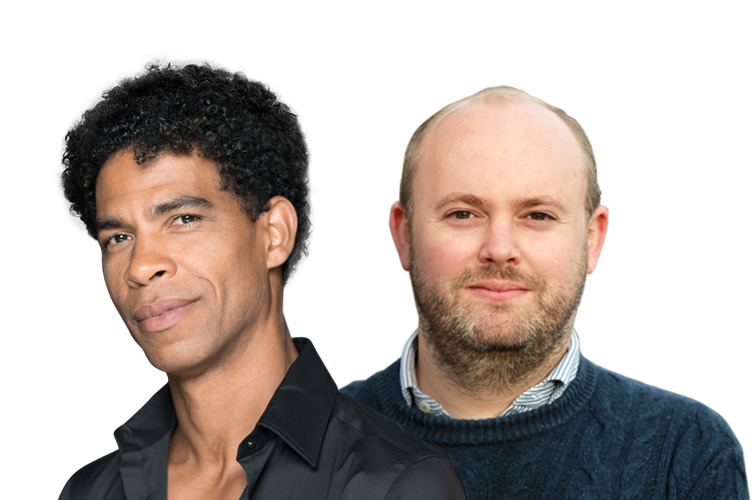 He will be discussing the joy he finds in dancing, his very touching story and the obstacles he has overcome to become a dancer that inspired a generation.
Go to Event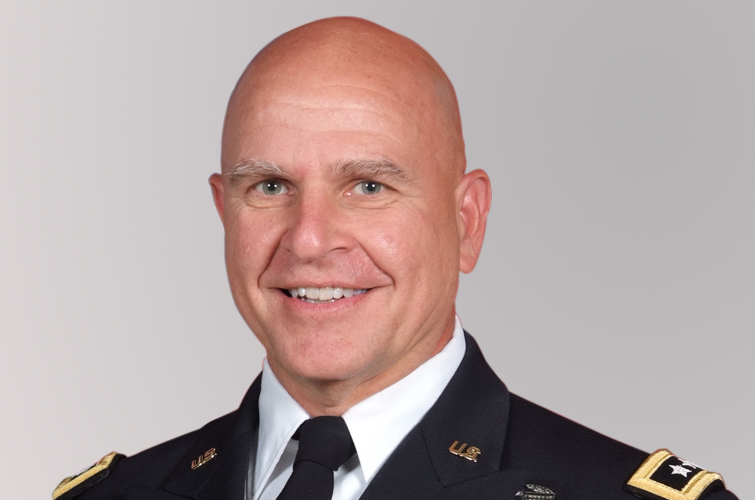 During his talk, H.R. will be discussing the most pressing security concerns facing the United States and the world, as well as the defence industry as a whole, and some of the highlights of his illustrious career.
Go to Event
Go to upcoming events
More Speakers

Ayaan Hirsi Ali is an activist, author and politician.
Biography