Biography
Jonathan Freedland is an award-winning journalist, author and broadcaster.
He has been a weekly columnist for the Guardian since 1997 and is the presenter of BBC Radio 4's contemporary history series, The Long View. He is also a regular contributor to a range of US publications, including the New York Review of Books, as well as a monthly columnist for the Jewish Chronicle. In 2014 he was awarded the Orwell Special Prize for journalism. He is the author of eight books, five of them best-selling thrillers under the name Sam Bourne.
Related Events

David Miliband and Jonathan Freedland will be discussing the global refugee crisis and how the international community should respond.
Go to Event
Upcoming Events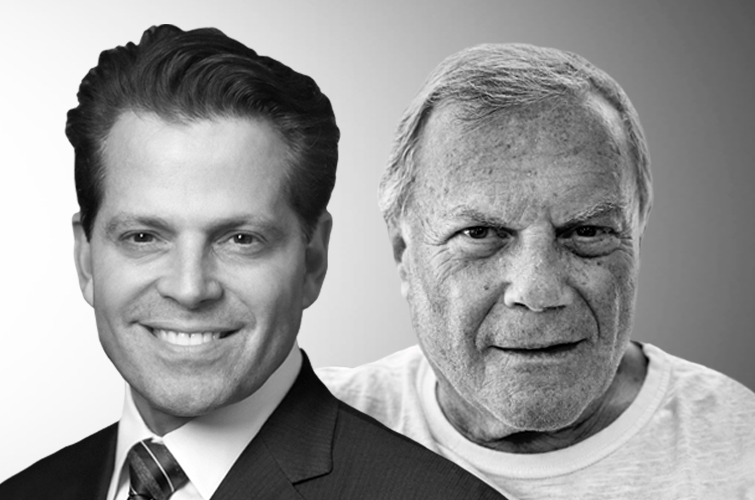 Anthony Scaramucci is an accomplished entrepreneur and a prominent figure in the financial industry. He is the founder and managing partner of SkyBridge, a leading global alternative fund, and the founder and chairman of SALT, a renowned thought leadership forum and venture studio.


Go to Event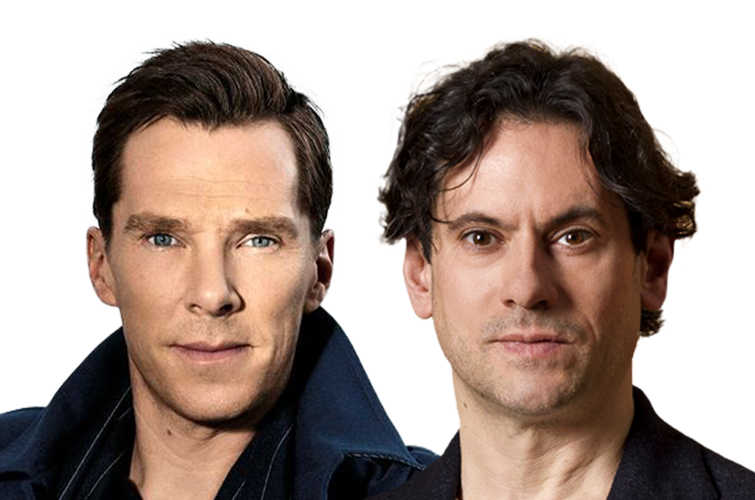 Academy Award Nominee Benedict Cumberbatch is best known for playing the title roles of 'Sherlock Holmes' and 'Doctor Strange' which have earned him international acclaim and several awards, including a Primetime Emmy.


Go to Event
Go to upcoming events
More Speakers

David Beckham is a former professional footballer, fashion icon and UNICEF Goodwill Ambassador.
Biography