Biography
Firmly established at the very pinnacle of the UK's opinion-forming journalists and Broadcasters, Mariella Frostrup has defied every attempt to pigeonhole her skills and talents. 
Having enjoyed a long career in television, Mariella continues to push the boundaries. Her ground breaking documentary in 2018 on the menopause helped to start a national discourse. While her Panorama investigation into peer pressure raised the question of whether we should be doing more to protect our children.
Mariella published her book Cracking The Menopause: While Keeping Yourself Together last year.  Prior to this she co-edited Desire: 100 of Literature's Sexiest Stories alongside the Erotic Review and edited Wild Women & Their Amazing Adventures over Land, Sea & Air; a collection of more than 50 of the greatest escapades ever experienced and told by women.
Mariella certainly knows something about smashing the glass ceiling.
Currently helming her own daily afternoon show on Times Radio Mariella combines her TV and radio careers with that of a prolific journalist. She writes a weekly dilemma column for The Sunday Times Magazine and a monthly travel column for The Telegraph.
As a respected arts critic, she has sat on the judging panel for various awards, including the Booker Prize, the Orange Prize for Fiction and the Evening Standard Film Awards, among others.
Mariella is a Trustee of The Great Initiative; a charity which promotes gender equality and a Patron of Save The Children.
Related Events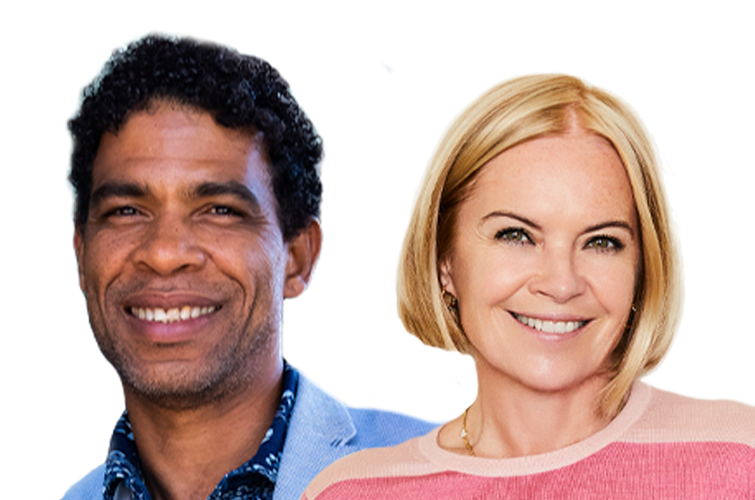 Carlos and Mariella will be discussing writing, dance, and the different expressions of art while recounting anecdotes from their distinguished careers at the JW3.
Go to Event
More Speakers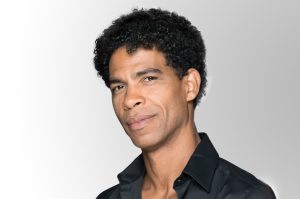 His athleticism, the sheer joy of dancing as well as his tremendous ability to convey emotion, inspired a generation of dancers across the globe. His very touching story and the obstacles he has overcome speak for themselves.


Biography