Biography
Mark Ronson is an internationally renowned DJ and five-time-Grammy-Award-winning artist and producer.
Fusing his eclectic turntable skills with his knowledge of musical instruments and songwriting, Ronson has released four critically acclaimed albums: Here Comes the Fuzz (2013), Version (2007), Record Collection (2010), and Uptown Special (2015). His latest album reached #1 on the U.K. albums chart, entered the Top Ten on Billboard's 200 albums chart, and features collaborations with Bruno Mars, Tame Impala's Kevin Parker, Andrew Wyatt of Miike Snow and many others. The album's lead single, "Uptown Funk," held on to the No.1 position on the Billboard Hot 100 for 14 weeks straight – tying it for the second-longest No.1 in chart history.
In the 3 years since Uptown Special, Mark has focused his efforts towards producing Lady Gaga's fifth studio album, Joanne (2016), and Queens of the Stone Age's seventh studio album, Villains (2017). He is currently at work on his 5th studio album, as well as "Silk City," a collaborative project with Diplo.
Over his career, Ronson has worked with some of the greatest and most diverse artists of his generation including: Amy Winehouse, Adele, Lady Gaga, Jay-Z, Macy Gray, Jack White, Nas, Wale, Christina Aguilera, Duran Duran, Queens of the Stone Age, Rufus Wainwright, Lily Allen, Action Bronson, Sean Paul, Mos Def, and Rivers Cuomo. He is famed for his work on Amy Winehouse's Back to Black LP that has sold more than 20 million copies worldwide.
Related Events

Richard Curtis is a screen writer and director, responsible for films such as Four Weddings and a Funeral and Notting Hill. Vanessa Kirby is an acclaimed actress currently starring in Netflix's The Crown.
Go to Event

Jacques Attali, French economist and writer, will be conducting the Southbank Sinfonia.
Go to Event
Upcoming Events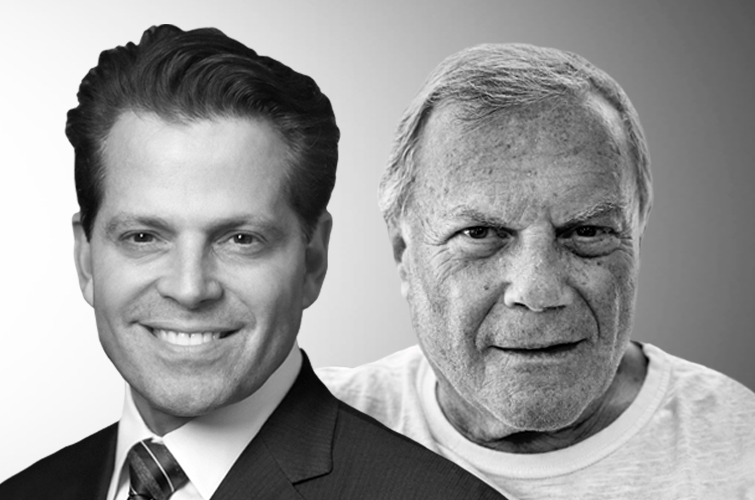 Anthony Scaramucci is an accomplished entrepreneur and a prominent figure in the financial industry. He is the founder and managing partner of SkyBridge, a leading global alternative fund, and the founder and chairman of SALT, a renowned thought leadership forum and venture studio.


Go to Event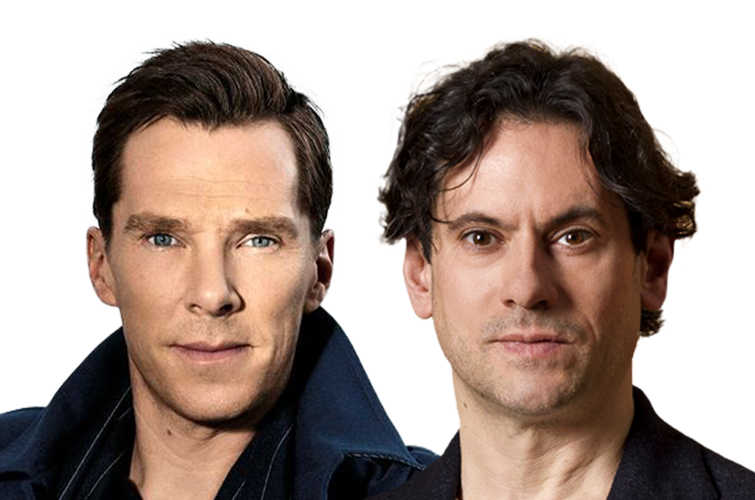 Academy Award Nominee Benedict Cumberbatch is best known for playing the title roles of 'Sherlock Holmes' and 'Doctor Strange' which have earned him international acclaim and several awards, including a Primetime Emmy.


Go to Event
Go to upcoming events
More Speakers

Through George's work on Channel 4 and E4 Music, he's been fortunate enough to interview some of the biggest names in music and film.
Biography