Biography
Robert Rinder is a professional criminal barrister and since 2014 has been the eponymous star of the courtroom reality series Judge Rinder.
He gained a First Class Honours degree at the University of Manchester in Politics & Modern History. He went onto specialise in international fraud, money laundering and other forms of financial crime.
As well as his ITV1 British reality court show Judge Rinder, which sees real life cases adjudicated over in a studio courtroom, he also presents Judge Rinder's Crime Stories. The show is now in its third series and lifts the lid on some of Britain's worst ever crimes. In 2017, Robert also re-launched Crown Court on ITV1, newly named Judge Rinder's Crown Court after a 30-year hiatus.
Off the screen, in 2015 and 2016 Robert hosted his own BBC Radio 5 Live series Raising the Bar which he started with a discussion with the former Lord Chief Justice, Lord Judge.
Robert went on a life-changing experience when he took part in BBC One's Who Do You Think You Are? Robert's emotional journey saw him follow the story of his grandfather, a Holocaust survivor, as well as investigating the dark mystery surrounding his great-grandfather. The episode was watched by 8 million people and was the highest-rated episode of the whole series.
Related Events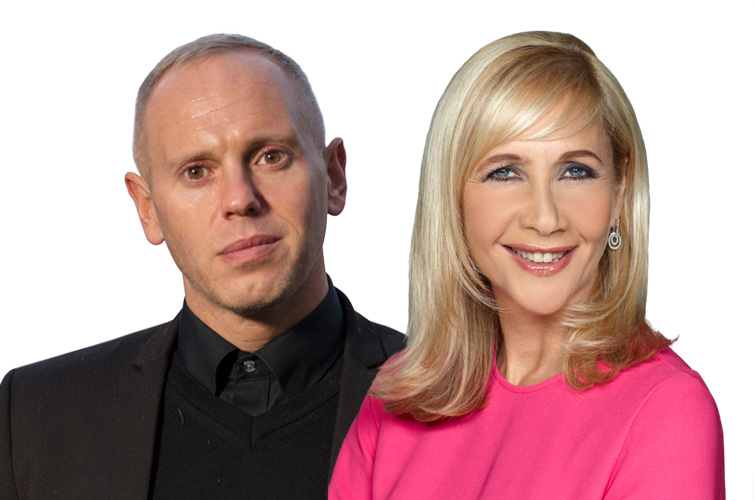 Celebrity judge Robert Rinder gave a captivating talk at JW3 this week as he reflected on a career that has been full of surprises. Expertly guided along by broadcaster Tania Bryer, Rinder held the entire room with his energetic presence.
Go to Event
More Speakers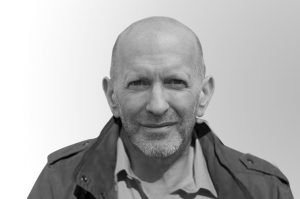 Simon Sebag Montefiore is a prizewinning historian and novelist whose bestselling books have been published in over forty-eight languages and are being developed for the screen by producers such as Angelina Jolie, Lionsgate, Universal, Netflix, 21st Century Fox and FilmFour.
Biography