Biography
Simon Sebag Montefiore is a prizewinning historian and novelist whose bestselling books have been published in over forty-eight languages and are being developed for the screen by producers such as Angelina Jolie, Lionsgate, Universal, Netflix, 21st Century Fox and FilmFour.
He has won prizes for both fiction and non-fiction: Catherine the Great and Potemkin was shortlisted for the Samuel Johnson Prize and is being developed as a feature by Angelina Jolie. Stalin: The Court of the Red Tsar won the British Book Awards History Book of the Year Prize and is being developed as a TV drama series.
Young Stalin won the Costa Biography Award (UK), the LA Times Book Prize for Biography (USA), Le Grand Prix de la Biographie Politique (France) and the Kreisky Prize (Austria). It is being developed as a feature film.
He is also the author of the children's novel series The Royal Rabbits of London (written with Santa Montefiore) that is being developed as a major animated feature film by 21st Century Fox. He has written and presented 5 BBC TV series including Jerusalem: The Making of a Holy City, Blood and Gold: The Making of Spain, Rome: A History of the Eternal City and Vienna: Empire Dynasty and Dream.
He read history at Cambridge University where he received his PhD, and now lives in London with his wife, the novelist Santa Montefiore, and their two children.
Related Events

Cameron will be in conversation with prizewinning historian and bestselling novelist Simon Sebag Montefiore, discussing his new book, For the Record, an account of his time in office.
Go to Event
Upcoming Events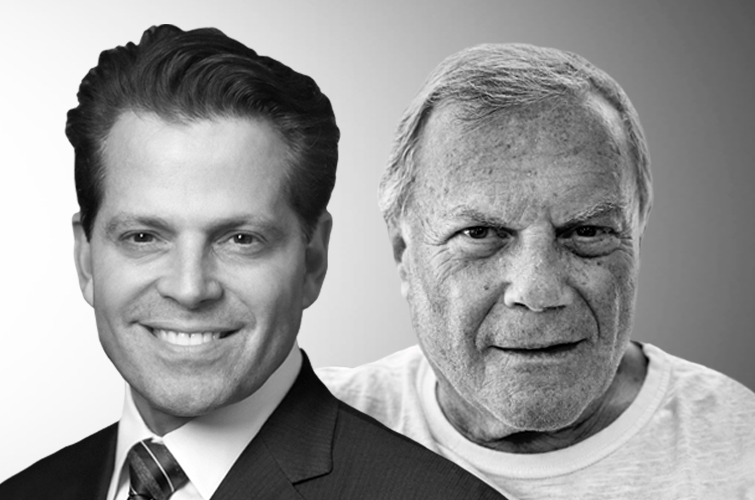 Anthony Scaramucci is an accomplished entrepreneur and a prominent figure in the financial industry. He is the founder and managing partner of SkyBridge, a leading global alternative fund, and the founder and chairman of SALT, a renowned thought leadership forum and venture studio.


Go to Event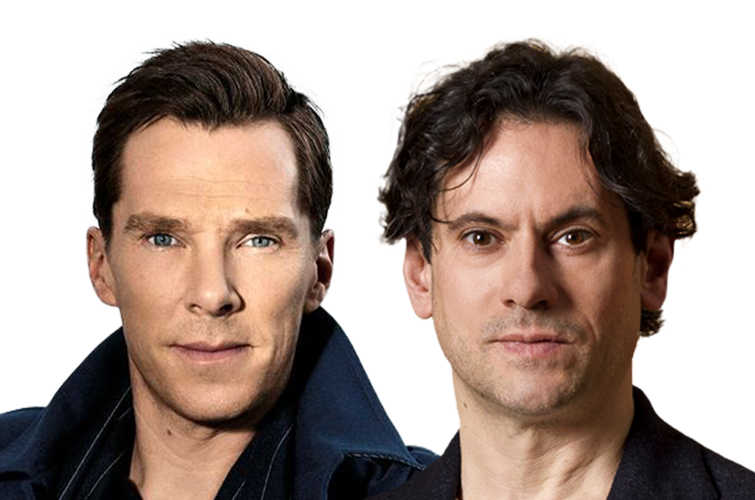 Academy Award Nominee Benedict Cumberbatch is best known for playing the title roles of 'Sherlock Holmes' and 'Doctor Strange' which have earned him international acclaim and several awards, including a Primetime Emmy.


Go to Event
Go to upcoming events
More Speakers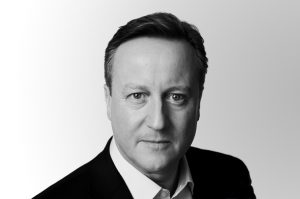 David Cameron was born in 1966 and attended Eton College and Oxford University. He became the Member of Parliament for Witney in Oxfordshire in 2001. Four years later he was elected leader of the Conservative Party where he implemented a programme of modernisation.
Biography