Biography
David Cameron was born in 1966 and attended Eton College and Oxford University. He became the Member of Parliament for Witney in Oxfordshire in 2001. Four years later he was elected leader of the Conservative Party where he implemented a programme of modernisation.
After the 2010 election he became Prime Minister of a coalition government, which turned around the UK economy and radically reformed public services. In 2015 he won the first outright Conservative majority for 23 years. A year later, he resigned after the referendum he called on Britain's membership of the European Union resulted in a vote to leave.
David lives in London and Oxfordshire with his wife Samantha and their three children, Nancy, Elwen and Florence. His focuses since leaving office include international development, youth volunteering and technology-driven sectors such as fin-tech, biotech and AI. He maintains his commitment to defeating dementia as president of Alzheimer's Research UK.
Related Events

Cameron will be in conversation with prizewinning historian and bestselling novelist Simon Sebag Montefiore, discussing his new book, For the Record, an account of his time in office.
Go to Event
Upcoming Events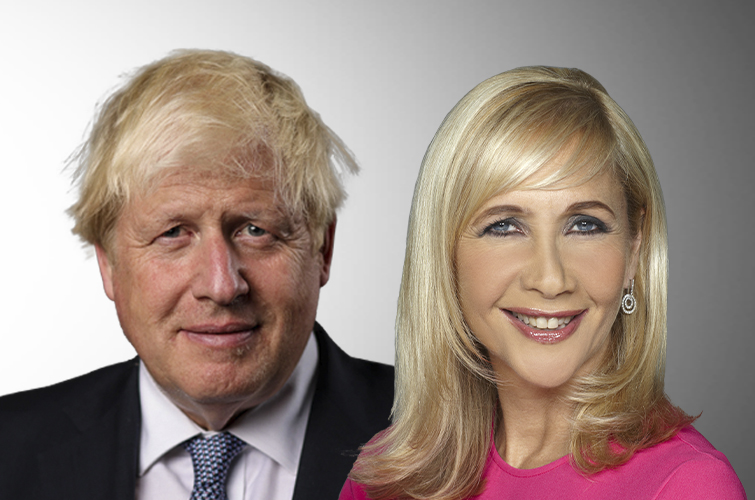 Rt Hon Boris Johnson MP is a renowned global political figure, serving as Prime Minister of the United Kingdom and Leader of the Conservative Party from 2019 – 2022. He played a crucial role in the government's response to the COVID-19 pandemic by introducing emergency measures and supporting the rollout of a nationwide vaccination programme.


Go to Event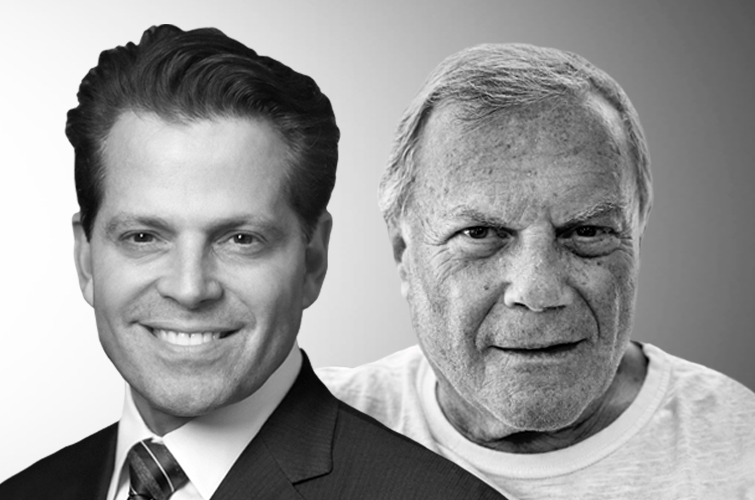 Anthony Scaramucci is an accomplished entrepreneur and a prominent figure in the financial industry. He is the founder and managing partner of SkyBridge, a leading global alternative fund, and the founder and chairman of SALT, a renowned thought leadership forum and venture studio.


Go to Event
Go to upcoming events
More Speakers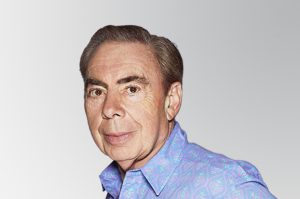 Andrew Lloyd Webber is one of an elite group of artists to have achieved EGOT status by receiving an Emmy, four Grammys, an Oscar and eight Tony Awards.
Biography