Event Summary
After the 2010 election, David Cameron became Prime Minister of a coalition government, which turned around the UK economy and radically reformed public services.
In 2015 he won the first outright Conservative majority for 23 years. A year later, he resigned after the referendum he called on Britain's membership of the European Union resulted in a vote to leave.
He will be in conversation with prizewinning historian and bestselling novelist Simon Sebag Montefiore, discussing his new book, For the Record, an account of his time in office. He will also be talking politics in Britain and the rest of the world.
Featuring

David Cameron was born in 1966 and attended Eton College and Oxford University. He became the Member of Parliament for Witney in Oxfordshire in 2001. Four years later he was elected leader of the Conservative Party where he implemented a programme of modernisation.
Biography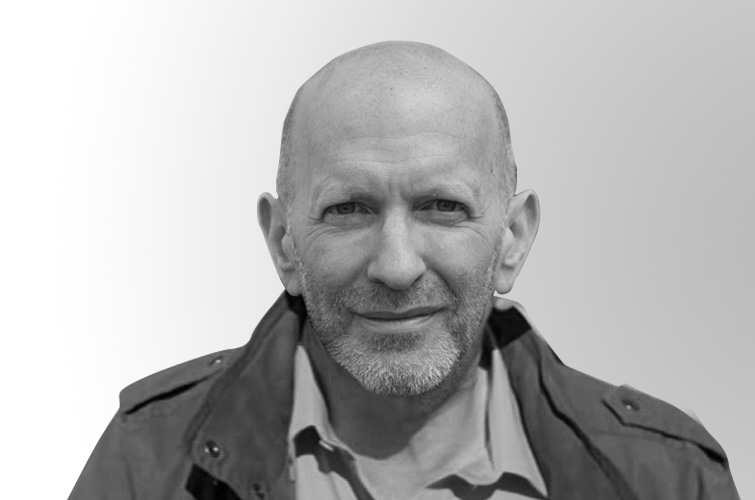 Simon Sebag Montefiore is a prizewinning historian and novelist whose bestselling books have been published in over forty-eight languages and are being developed for the screen by producers such as Angelina Jolie, Lionsgate, Universal, Netflix, 21st Century Fox and FilmFour.
Biography
Go to full events archive