Biography
Sam Baker has edited some of the UK's biggest magazines, including Cosmopolitan and Red.
In 2015 she co-founded and launched The Pool. Her latest novel, The Woman Who Ran, is published February 2016.
Photo: Holly McGlynn.
Related Events

Nigella Lawson talked about her new book 'Simply Nigella: Feel Good Food', and her relaxed and accessible attitude to cooking.
Go to Event
Upcoming Events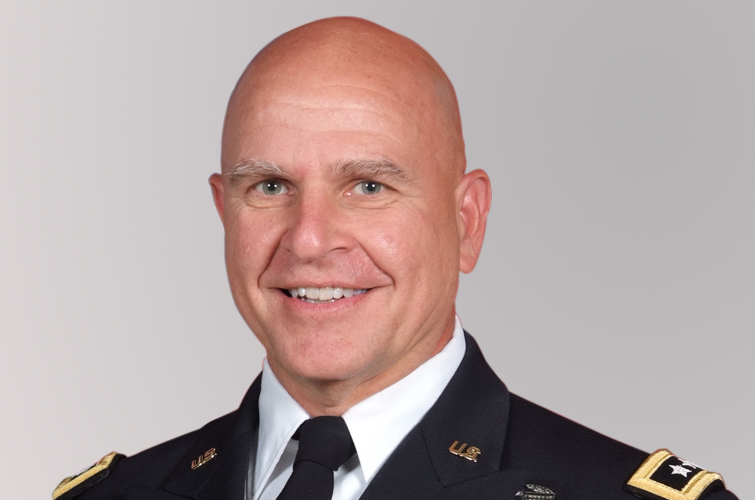 During his talk, H.R. will be discussing the most pressing security concerns facing the United States and the world, as well as the defence industry as a whole, and some of the highlights of his illustrious career.
Go to Event
Go to upcoming events
More Speakers

Ermenegildo Zegna is the CEO of the Ermenegildo Zegna Group.
Biography