Biography
Tim Marlow joined the Royal Academy of Arts in April 2014 as Director of Artistic Programmes. His remit includes the RA's exhibition programme and Collection, as well Learning and Architecture.
Prior to this Marlow was Director of Exhibitions at White Cube (2003-2014). Over the past decade he has played a major role in White Cube's evolution into one of the pre-eminent contemporary art galleries in the world, with new spaces in São Paulo, Hong Kong and London. He has also worked with many of the most important and influential artists of our time including Jake & Dinos Chapman, Chuck Close, Tracey Emin RA, Gilbert & George, Antony Gormley RA, Damien Hirst, Gary Hume RA, Anselm Kiefer Hon RA, Julie Mehretu and Doris Salcedo. His close working relationship with Anselm Kiefer Hon RA began in 2005.
Marlow is an award-winning radio and television broadcaster who has presented over 100 documentaries on British Television. He was the founder editor of Tate magazine and is the author of numerous books and catalogues. He has lectured, chaired and participated in panel discussions on art and culture in more than forty countries.
For further information on Tim Marlow, visit his wikipedia page.
Related Events

This was a rare talk given by Kiefer while the Royal Academy holds the first ever retrospective of his work.
Go to Event
Upcoming Events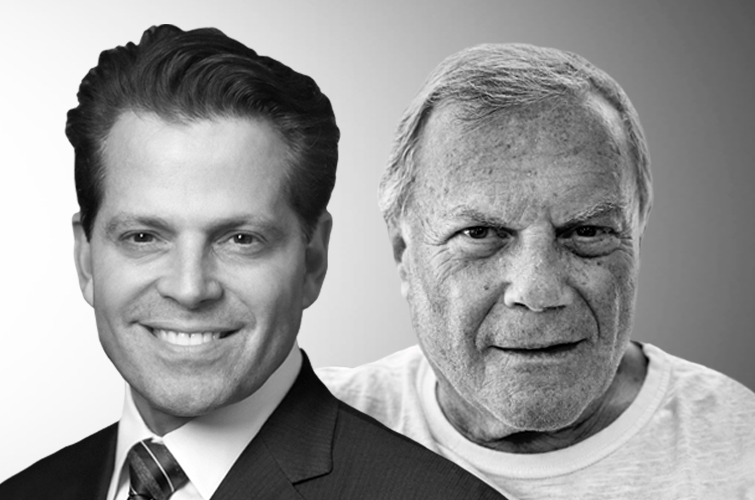 Anthony Scaramucci is an accomplished entrepreneur and a prominent figure in the financial industry. He is the founder and managing partner of SkyBridge, a leading global alternative fund, and the founder and chairman of SALT, a renowned thought leadership forum and venture studio.


Go to Event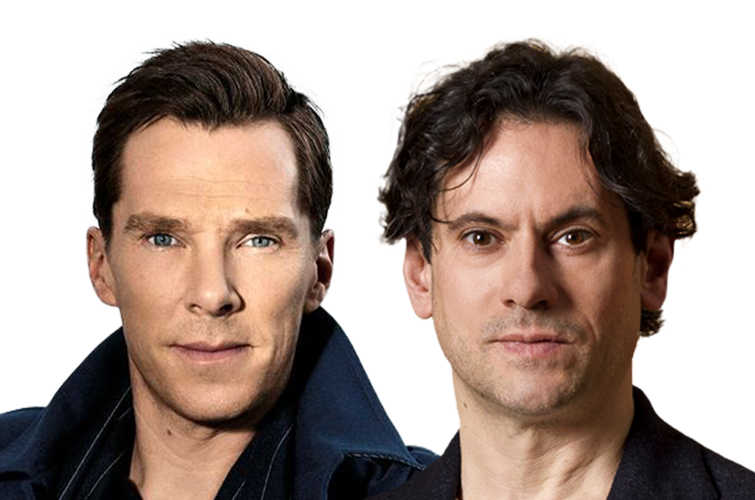 Academy Award Nominee Benedict Cumberbatch is best known for playing the title roles of 'Sherlock Holmes' and 'Doctor Strange' which have earned him international acclaim and several awards, including a Primetime Emmy.


Go to Event
Go to upcoming events
More Speakers

Mike Milken's career has mirrored his four main professional passions, medical research, finance, public health and education.
Biography