Event Summary
"A problem", says Michael Milken, "is something you cannot solve with money". The financier and philanthropist was speaking about how cancer had ravaged his family, and his support for medical research, which paralleled his business career beginning in the 1970s.
It was a rare sombre moment during a 90 minute joke-filled conversation between Milken and his friend, the legendary filmmaker, John Landis, at Alan Howard / JW3 Speaker Series on 29th October, during which they discussed topics ranging from creativity to capitalism.
Despite their different career paths, the speakers found they had shared similar experiences. Leading the conversation in-front of a sell-out audience, Milken said that just as he had taken risks in business, so Landis had done the same when making a movie like An American Werewolf in London, which some in the film industry had said would be too funny to be a horror movie, and too horrifying to be funny. Combining humour and horror was Landis's way of challenging superstition.
"A problem is something you cannot solve with money."
"How do you deal with the impossible?", he said, "how do you deal with something that isn't true?".
"How do you deal with the impossible?"
The conversation revealed how both men had supported America's black community. Milken by raising capital for black business leaders, and Landis by making The Blues Brothers film, which helped revive Rhythm and Blues music and the careers of black musicians like Aretha Franklin.
But it was class that concerned them most. Milken, as a state school-educated Californian was not part of the eastern financial establishment, and Landis said his filmTrading Places reflected how new blood like Milken was transforming the financial sector.
"Trading Places is not about race,"said Landis, "It is about class and opportunity."
"Trading Places is not about race."
Event Photographs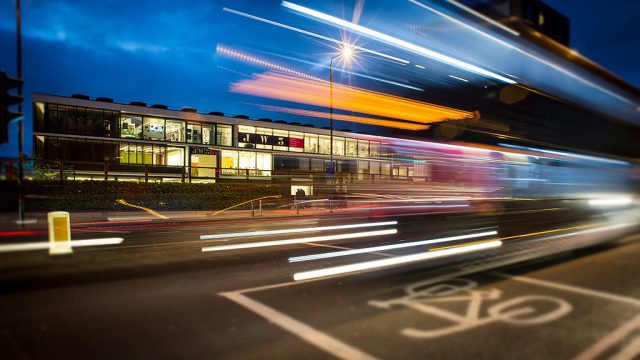 View photos of the event
Featuring

Mike Milken's career has mirrored his four main professional passions, medical research, finance, public health and education.
Biography

John David Landis (born August 3, 1950) is an American film director, screenwriter, actor, and producer.
Biography
Go to full events archive