Biography
Lord Norman Foster is the founder and executive chairman of Foster + Partners, a global studio for architecture, urbanism and design, rooted in sustainability.
Major projects include Beijing Airport, Millau Viaduct in France, 30 St Mary Axe (also known as the Gherkin) and the Great Court at the British Museum in London, the Hearst Headquarters tower in New York, and the Museum of Fine Arts, Boston. Recent projects include Apple Park in California, Bloomberg's European Headquarters in London, the Comcast Tower in Philadelphia, and the Norton Museum of Art in Florida. Some of his current projects within the practice include 425 Park Avenue in New York, the Narbo Via museum in Narbonne, the Magdi Yacoub Global Heart Center in Cairo, and a community boathouse in Harlem.
He is president of the Norman Foster Foundation, based in Madrid with a global reach, promoting interdisciplinary thinking and research to help new generations of architects, designers and urbanists anticipate the future.
He became the 21st Pritzker Architecture Prize Laureate in 1999. In 1997, he was appointed to the Order of Merit and in 1999 was granted a Life Peerage in the Queen's Birthday Honours List, taking the title of Lord Foster of Thames Bank.
Related Events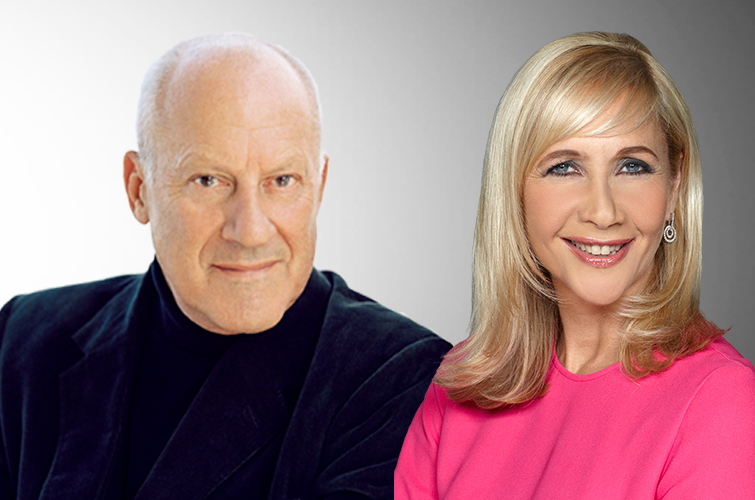 The creative force behind Beijing Airport, Millau Viaduct in France and the Gherkin, Lord Norman Foster is an award-winning architect whose work spans both decades and continents.


Go to Event
Upcoming Events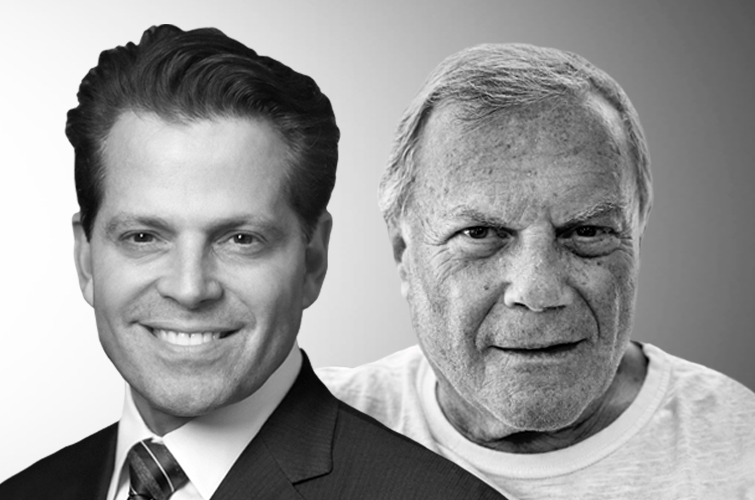 Anthony Scaramucci is an accomplished entrepreneur and a prominent figure in the financial industry. He is the founder and managing partner of SkyBridge, a leading global alternative fund, and the founder and chairman of SALT, a renowned thought leadership forum and venture studio.


Go to Event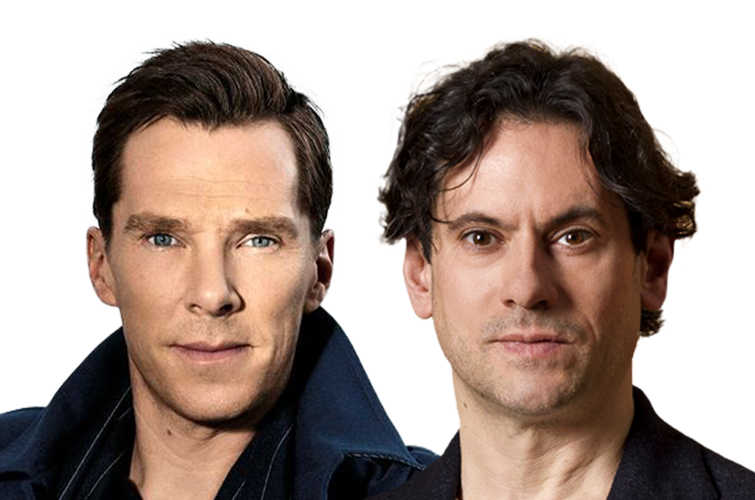 Academy Award Nominee Benedict Cumberbatch is best known for playing the title roles of 'Sherlock Holmes' and 'Doctor Strange' which have earned him international acclaim and several awards, including a Primetime Emmy.


Go to Event
Go to upcoming events
More Speakers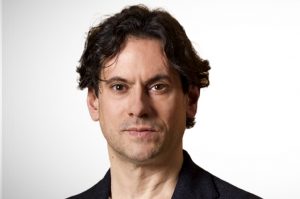 Nick Hackworth is an art writer and curator. He is Director of Modern Forms, a private collection and curatorial platform founded by collector Hussam Otaibi and co-founder of Paradise Row Projects a non-profit arts organisation.
Biography