Biography
Nigella Lawson read Medieval and Modern Languages at Lady Margaret Hall, Oxford and went on to become Deputy Literary Editor of The Sunday Times, followed by a successful career as a freelance journalist, writing for a range of magazines and newspapers.
In 1998 she wrote her first cookbook, How To Eat, The Pleasures and Principles of Good Food, and now has nine bestselling books to her name with over five million sales in the UK alone. Her next book, Simply Nigella, will be published in autumn 2015. Nigella has made several hit TV series which are aired across the globe. In 1998 she was a judge for the Booker Prize and in 2000 she chaired the Samuel Johnson Prize for Non-Fiction. She was voted Author of the Year in the British Book Awards 2000.
Related Events

Nigella Lawson talked about her new book 'Simply Nigella: Feel Good Food', and her relaxed and accessible attitude to cooking.
Go to Event
Upcoming Events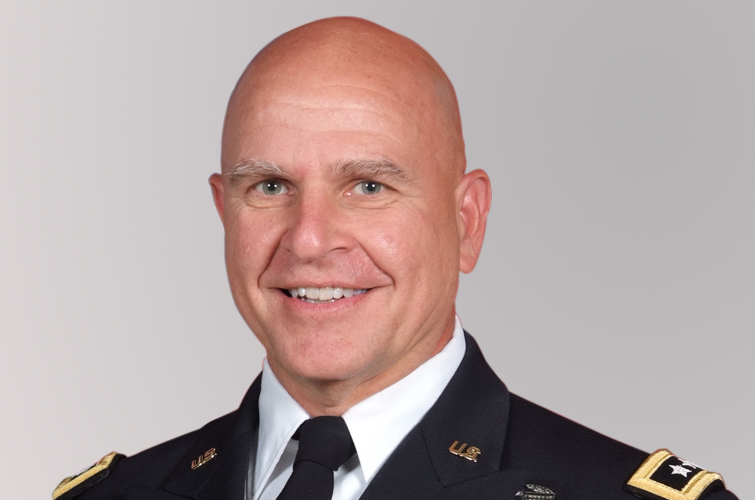 During his talk, H.R. will be discussing the most pressing security concerns facing the United States and the world, as well as the defence industry as a whole, and some of the highlights of his illustrious career.
Go to Event
Go to upcoming events