Event Summary
Academy Award Nominee Benedict Cumberbatch is best known for playing the title roles of 'Sherlock Holmes' and 'Doctor Strange' which have earned him international acclaim and several awards, including a Primetime Emmy.
Benedict portrayed Alan Turing in 'The Imitation Game', a multi-award-winning film that earned him a BAFTA, Golden Globe, and Academy Award nomination for Best Actor. Other big screen performances include the role of the dragon Smaug and the Necromancer in Peter Jackson's 'The Hobbit', Khan in JJ Abrams' blockbuster 'Star Trek: Into Darkness', Julian Assange in 'The Fifth Estate', Little Charles Aiken in 'August: Osage County', Ford in Steve McQueen's Oscar-winning '12 Years A Slave' and Billy Bulger in 'Black Mass'.
Benedict is set to headline Netflix's upcoming thriller series, 'Eric' in which he will play Vincent Anderson, a grief-stricken TV star and puppeteer who finds comfort in an unlikely friendship after his son goes missing. He will be in conversation with Nick Hackworth, the prominent art writer, curator and advisor. Formerly the Contemporary Art Critic at the Evening Standard and Art Editor at Dazed & Confused, Nick is Director of Modern Forms, a private collection and curatorial platform.
On June 27, Benedict and Nick will discuss art, acting, and how they interlink while sharing stories from their remarkable lives at the JW3.
Featuring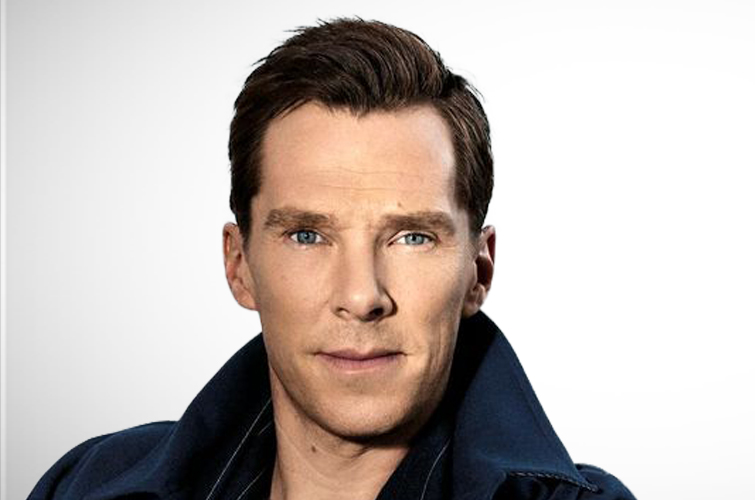 Academy Award Nominee Benedict Cumberbatch recently garnered awards for his performance as Phil Burbank in Jane Campion's lauded film 'The Power Of The Dog'.


Biography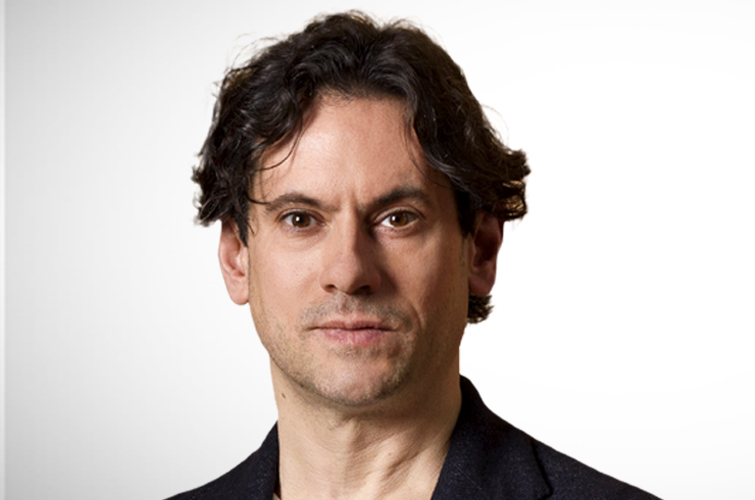 Nick Hackworth is an art writer and curator. He is Director of Modern Forms, a private collection and curatorial platform founded by collector Hussam Otaibi and co-founder of Paradise Row Projects a non-profit arts organisation.
Biography
Go to full events archive