Event Summary
Rt Hon Boris Johnson MP is a renowned global political figure, serving as Prime Minister of the United Kingdom and Leader of the Conservative Party from 2019 – 2022. He played a crucial role in the government's response to the COVID-19 pandemic by introducing emergency measures and supporting the rollout of a nationwide vaccination programme. His tenure is also marked by the UK's expeditious response to Russia's invasion of Ukraine.
Boris is an alumnus of Eton College and Balliol College, Oxford. He started his career as a political journalist before entering the UK Parliament in 2001 as an MP for Henley. He became the Mayor of London for two terms before returning to the House of Commons in 2015 as the Foreign Secretary of the UK. He is currently the Member of Parliament for Uxbridge and South Ruislip.
The former Prime Minister will be in conversation with Tania Bryer, Host and Executive Producer of the critically acclaimed series 'CNBC Meets…'. She is a highly skilled presenter and moderator who has hosted a range of international events, panels and charity fundraisers. Having interviewed some of the world's most inspirational figures, Tania has mastered the art of having deeply insightful and personal conversations with her guests. Her passion for charity and philanthropy is unmatched– she chairs the National Events Committee for Cancer Research UK and is the Trustee of Variety, a Children's Charity.
We look forward to hosting this truly unique conversation.
Featuring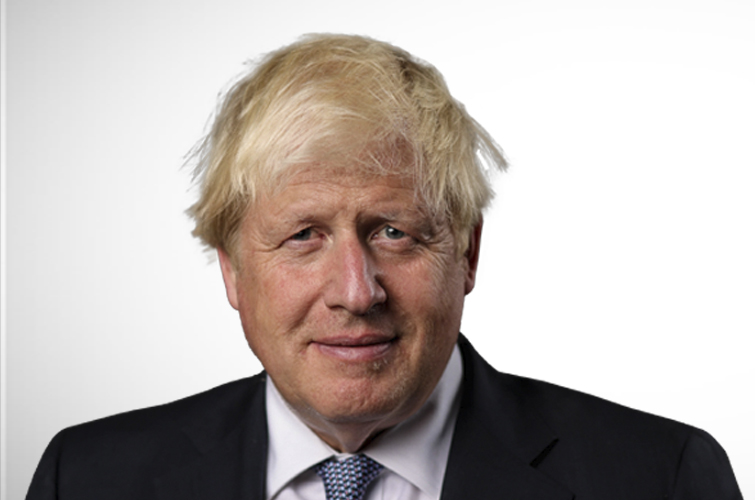 Rt Hon Boris Johnson MP served as Prime Minister of the United Kingdom, Leader of the Conservative Party, Foreign Secretary, and Mayor of London.


Biography

Tania Bryer is a British born broadcaster and producer.
Biography
Go to full events archive